Today is Doodle Doosday!
Since the theme of life for the next few weeks is Adventure time, we decided to pick a character from that show to sketch.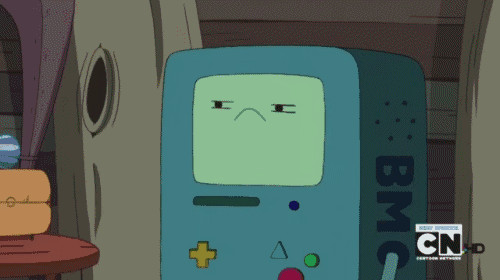 He's so adorable!!!  ahhhhhh
Anyway, so we decided to draw BMO this week!
If you'd like to join us, here is a vid of us drawing and babbling as usual!
We'd love to see your BMOs if you decide to draw along!
Here are our sketches:
I think Roo did an awesome job!
Join us next tuesday for another character drawing session!
Now go read your Bible!
Love, Fitty